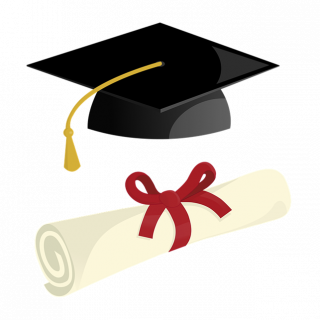 The Final Examination period begins in late April or early May. That is when the students participate in written examinations that contribute to the final grade in each subject. The finals last 2 -3 weeks and there are both morning exams starting at 08:30 and/or afternoon ones that begin at 13:00.
The results are issued on 5. July and each candidate receives the final results on the same afternoon. Each candidate can access the IB-results service the following afternoon.
If a candidate wants to retake a subject/subjects for any reason, it can be done in the retake session the following November or in any future examination session, either in May or November. IB-coordinator must be informed on participation in a retake session through email by 25. July at the latest.
Scale of fees for foreign students: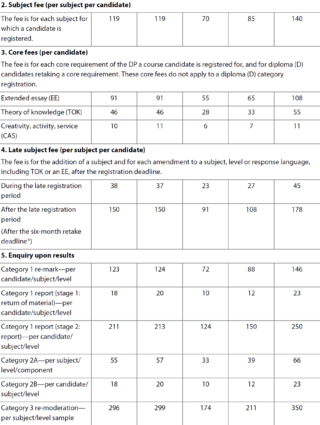 May 2024 Final Examination Schedule will be released here shortly!